Anxious About Going Back to School?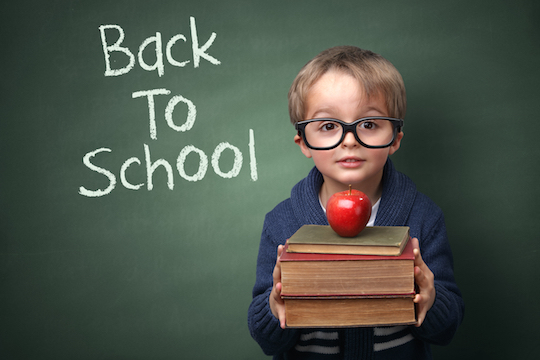 Getting excited or nervous about "back to school" time?
What does it mean to you ?
A feeling of being overwhelmed is often more prevalent at this time of the year. It is a transition time for our schedules as well as the weather, which is why you need to make sure your body is ready for the change.
Treat yourself to an Acupuncture and Cupping Detox treatment. You will feel rejuvenated and your body will love the circulation boost.
Call the clinic to book!
Have a great day,
Vitality Clinic