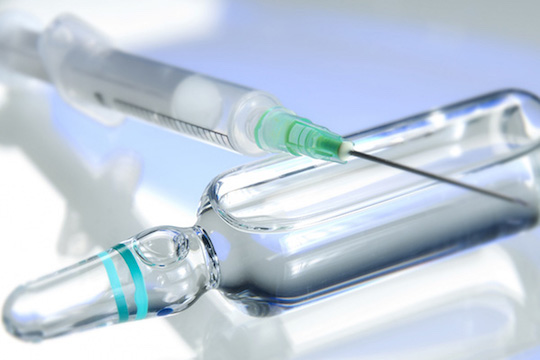 Vitamin B12, or Methylcobalamin, is one of the most important substances that our body needs. It is found within the Central Nervous System and a lack of this essential vitamin may cause fatigue, impaired immune response, and depression.
Many times patients come in feeling run down and exhausted from the daily stresses of work and home. In conjunction with regular Acupuncture treatments, having a B12 shot can help boost energy, improve sleep, reduce anxiety, and improve hair, nails and skin.
Vitamin B12 Injections can be helpful for people dealing with:
• Depression
• Anemia
• Poor memory
• Male and female infertility
• Fatigue (including Chronic Fatigue Syndrome)
• Poor immune response
Please contact the clinic to book your appointment today.
Have a wonderful day !
Julianne Petersen
Vancouver Registered Acupuncturist and certified Acupuncture Injection Therapist