Top 10 Benefits of Acupuncture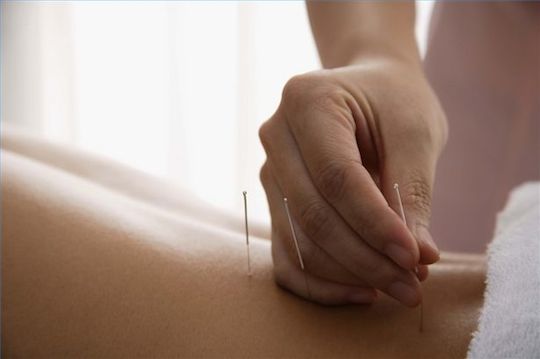 In light of Julianne's first day at the clinic on Thursday, April 3, 2014, we thought we would compile a list of some reasons you should consider seeing her!
Improved Health and Quality of Life.
Stress Reduction.
Pain Reduction.
Improved and Faster recovery from Injury, Illness and Surgery.
Emotional Balance.
Improved Respiratory Health.
Insomnia Relief.  Improved Sleep.
Strengthened Immune System.
Premenstrual (PMS) and Menopausal Symptom Relief.
Reduction of the Side Effects of Chemo and Radiation Therapies.
Have a great night,
Dr. Crysta Serné
Chiropractor and owner of Vitality Clinic