Stop Allergies Before They Start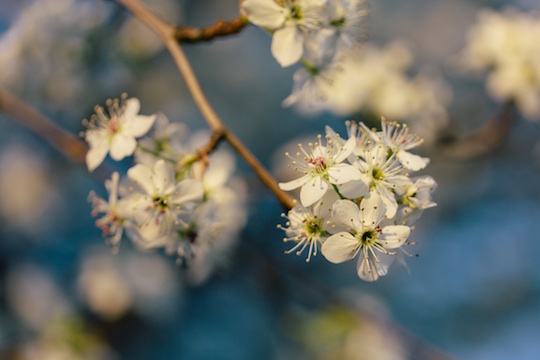 If seasonal allergies are an issue for you, this year take a proactive approach to your symptoms by addressing some of the most common root causes. Your body will produce more dramatic allergy symptoms when exposed to poor diet, increased stress, and immune challenges.
Here are 5 easy steps you can take to help reduce the severity of allergy symptoms through improved nutrition, stress reduction, and immune support.
–REDUCE SUGAR: keep treats out of work & home, cut out juice & soda, half the sugar in your coffee
–GET SOME B-SHOTS: regular b-vitamin injections help boost energy and calm the nervous system
–EAT GOOD FATS: include good fat foods such as fish, coconut oil, and avocado, take a quality fish oil supplement daily to reduce inflammation
–DRINK ANTI-ALLERGY TEAS: sip 1-2 cups per day of nettle, licorice, or green tea
–INCLUDE VITAMIN C & BIOFLAVONOIDS: these natural anti-histamines can be found in berries, kiwis, and coloured peppers, for an extra boost add a vitamin C supplement 1-2 per day
A complete allergy treatment program may include acupuncture, IV vitamin therapy, and personalized nutrition. Don't wait for allergies to drag you down; contact Vitality Clinic today to book your appointment.
Have a great afternoon,
Dr. Natalie Mazurin
Vancouver Naturopath