Massage is a Great Stress Reducer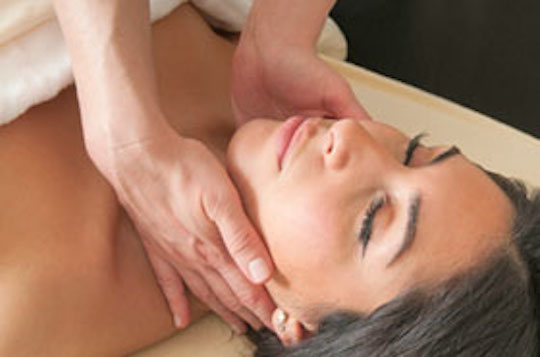 Life stressing you out? With all the demands of today's society, stress levels are on the rise.
Research has shown that Massage Therapy may reduce stress hormones such as cortisol and increase good hormones like serotonin and dopamine.
Lets look at what these hormones actually do:
a) Cortisol, when constantly produced due to a persistent stress response, along with other stress hormones, can increase risk of anxiety, depression, digestive problems, heart disease, sleep problems, weight gain, memory loss and concentration impairment.
b) Serotonin is a neurotransmitter released by the brain that helps relay messages from one area of the brain to another. It can have a positive impact on relaxation, sleep, and mood stabilization.
c) Dopamine, also a neurotransmitter, plays a part in motivation and concentration.
Long-term exposure to cortisol and low levels of serotonin and dopamine can have negative impacts on the body. Trying to manage everyday stress is key in maintaining a happy and healthy life. Massage Therapy may help to get you back on the right track. RMTs may help to promote relaxation, decrease depression, improve sleep, and decrease muscle tension, stress and anxiety.
If you are suffering with any of the above, come in and treat yourself to a massage. Your body and brain will thank you!
Have a great day
Nicole LeBlanc
Vancouver Registered Massage Therapist
Posted: April 25, 2016
| by: Dr. Crysta Serne
| Categories: Vitality Blog