Kidney 27 Acupuncture Point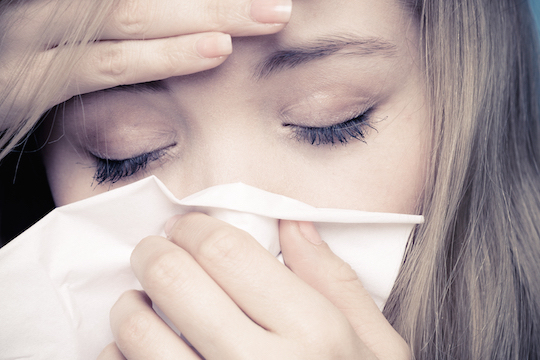 Kidney 27 Shu Fu (The point where kidney Qi infuses into the Fu organs)
This acupuncture point is found on the upper chest in a depression under the clavicle two inches from out from the little dip in the center of the throat.
The Kidney Qi is what grabs hold of the Lung Qi to help distribute the air (oxygen) into our bodies. When this process is dysfunctional, there can be onset of cough and or shortness of breath. It's main function in acupuncture is to unbind the chest to alleviate cough and wheezing. It is also instrumental in harmonizing the stomach to reverse rebellious Qi (Reflux).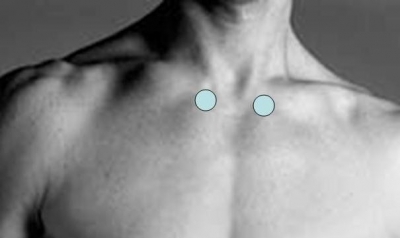 For self care between regular acupuncture appointments:
Try tapping with the ends of your fingers on this point (Emotional Freedom Technique Point). Tapping on each side will add more power.
Rubbing essential oils (such as lavender) on this acupuncture point helps calm the chest from coughing during the night and is a great way to get some much needed sleep when you have a cold.
For a congested nose, peppermint or eucalyptus essential oil applied to this acupuncture point will rise to the nasal passages to help open the chest and clear the nasal passages so you can breath in the much needed oxygen to help you get better sooner than later.
This is your acupuncture tip of the day!
Julianne Petersen
Vancouver Registered Acupuncturist