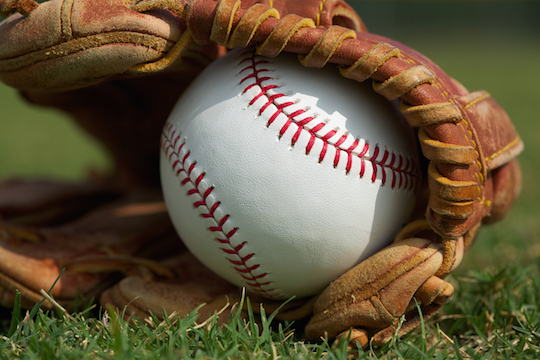 I have had the privilege to play in this tournament 9 out of 10 years.  It is an amazing ball tournament and an even better cause.  Make a Wish Foundation has been granting hope, strength, and joy to children with life threatening medical conditions and when the children speak at the tournament about their wishes, there is not a dry eye in the place!! It is an inspiring experience to be a part of and I couldn't imagine not being a part of the tenth anniversary tournament. I took it a step further this year and instead of just playing for a team, I have entered my own; Vitality Sons of Pitches. 🙂  I would love to raise enough money to not only be part of a wish, but to grant one ourselves!
If you are interested in donating, please contact myself at serne@vitalityclinic.ca and I will email you the donation form to fill out and return, or you may contact reception@vitalityclinic.ca.
Any donation is GREATLY appreciated.
A tax receipt will be issued for any donation over $20.
$5 donations will be entered into a draw to win the following:
1) golf bag
2) wine basket ($100 value)
3) restaurant package (4x $25 GC's to various restaurants)
$25 donations will be entered into a draw for a Vitality Wellness package!
Draws will take place July 15, 2016
Thank you SO much!
Dr. Crysta Serné
Vancouver Chiropractor and owner of Vitality Clinic