Have You Recently Been In a Motor Vehicle Accident?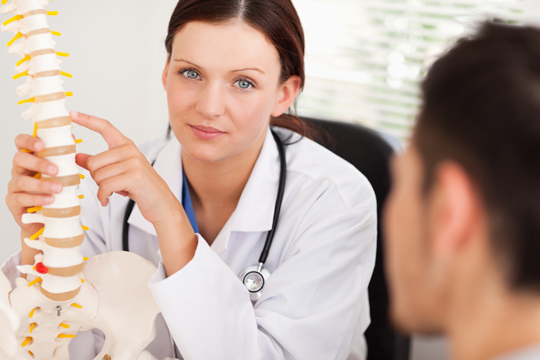 Often, individuals are unsure of when to start Chiropractic care once they have been in a motor vehicle accident. This brochure provided by the BCCA may help one decide what steps to take.  After the Crash Brochure
If you have additional questions, or would like to book an appointment, please contact the clinic.
You may also contact the Chiropractors directly if you have any additional questions. serne@vitalityclinic.ca or tisshaw.vitality@gmail.com.
Have a great day,
The Vitality Team