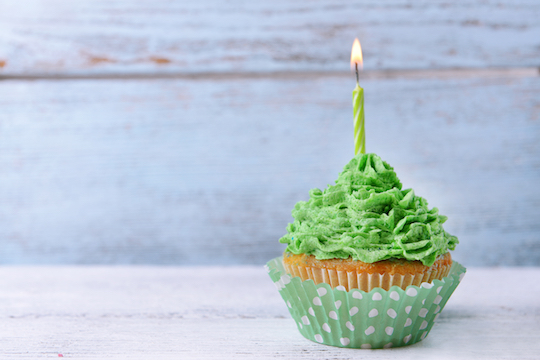 Wow, I can't believe Vitality Clinic has had it's doors open for 14 years already! It fills me with immense pride, joy, and gratitude when I think of all the amazing patients, staff, and Practitioners who have walked through these doors.
As a Chiropractor, I love knowing I'm making a difference in someone's health, but what has me smiling the most at the end of the day is knowing I have had the privilege of being able to share in so many personal and professional accomplishments. I relish in hearing your stories of health, engagements, marriages, births, death, and even divorce because it makes me feel connected to and part of your lives. Thank you SO much for sharing these with me!
Another aspect of what I love about being a Chiropractor and Vitality Clinic's owner is that every time someone walks through Vitality's doors, I have the opportunity to learn. I am still continuing to grow as a person, owner, and Practitioner and each new story or experience provides me with additional knowledge to learn from.
I know I speak on behalf of all staff and Practitioners' at VC when I say we look forward to continuing to provide you with the best possible care we can and wish you much success in 2019.
All the best and see you soon,
Dr. Crysta Serné
Vancouver Chiropractor and owner of Vitality Clinic