Enhancing Fertility Naturally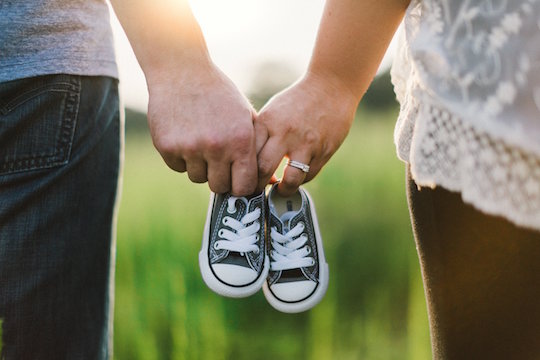 Are you considering starting or growing your family? No matter where you are in the planning process, the months before conception are an incredibly important time to take charge of your heath and ensure fertility is at its peak.
The health of both parents directly affects the conception process and the health of baby. A natural preconception health care program is something that couples can take on together as a team.
The first step is to recognize and address issues that may affect fertility. Stress, poor nutrition, blood sugar imbalances, infection, and low thyroid function are factors that can impede a couple's fertility.
Hormone related conditions such as irregular periods, PCOS, fibroids, and endometriosis should also be considered. These conditions can be treated naturally, but is best to address these as soon as possible.
Couples considering pregnancy can meet with a naturopathic doctor to discuss preconception blood tests and physical exams. A personalized naturopathic protocol may include diet suggestions, supplementation, and acupuncture to enhance fertility.
Creating a preconception plan is a fun and exciting process. Contact myself, Dr. Natalie Mazurin, to find out more about the steps you can take for a healthy and successful pregnancy.
Have a great day,
Dr. Natalie Mazurin
Vancouver Naturopath