Emotional Freedom Technique (EFT)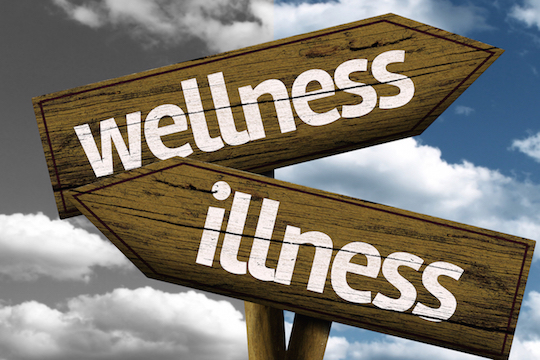 EFT is a scientifically proven technique used to heal emotional issues of disease, and harmonize the body and the mind.
EFT consists of Self Energy Tapping while addressing a;
– Belief (depression, anxiety, poor sleep)
– Physical Manifestation (pain, discomfort, skin reactions)
– Performance Issue
– Goal (school, job, competition)
The points used for tapping are specific Acupuncture points. When you initiate the technique, you will be given a picture of the points to use. They are tapped in a specific sequence while dialoging or speaking the truth about how you feel at that moment in time, moving toward choosing how you would like to feel using a 0-10 grading.  With this grading system, ten refers to the most negative of feelings and zero is not feeling that way anymore.
I have used EFT for the past 15 years for all kinds of things that have caused me to have emotional reactions and stress. If you would like to learn to use it, I am happy to help.
If you learn how to use this tool, you will be learning how to give yourself freedom from emotionally triggered suffering.
Enjoy your day,
Julianne Petersen R.Ac.