Chicken or Steak Marinade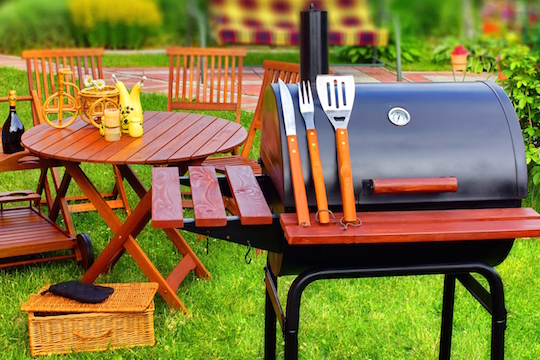 I love this marinade recipe as it is super quick, delicious, and provides heaps of flavour. It is great for BBQ season!
Ingredients
1 ½ c oil
¾ c soy sauce
½ c Worcestershire sauce
½ c red wine vinegar
⅓ c lemon juice
2 Tbs dry mustard
1 tsp salt
1 Tbs pepper
1 ½ tsp fresh parsley, minced
Preparation
Mix together in a bowl and add your protein; the longer you marinade, the stronger the flavour.
If you are only wanting to marinade a few pieces, pour 1 cup portions of the marinade into ziplock bags and freeze. Make sure the bag is sitting upright though!
Makes 4 cups
Enjoy,
Dr. Crysta Serné
Vancouver Chiropractor and owner of Vitality Clinic