7 Minute Workout While at Work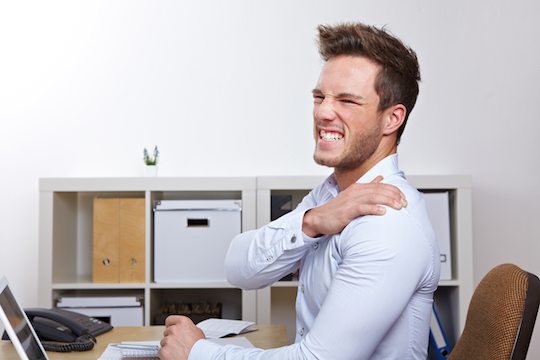 Find this link for 12 simple exercises using only body weight, a chair, and a wall.  This workout can be done in 7 minutes, scientifically proven!
If you did not see the previous post on 4 Hacks at Work to Improve Health, go back and combine this 7 minute workout with the other simple tips for improved wellbeing in the long term.
New York Times Well Blog Scientific 7-Minute Workout
Have a great weekend,
Dr. Lucas Tisshaw
Chiropractor