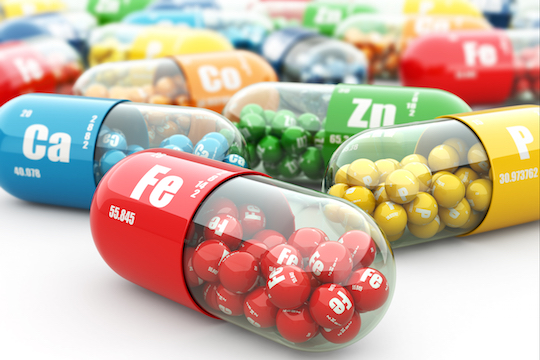 Our lovely wellness clinic located in a beautiful heritage home in Yaletown is currently seeking a Naturopath to join our team. You would work alongside two chiropractors (one specializing in Sports Therapy, and the other ART certified), a Registered Acupuncturist, and three RMT's.
Our amazing Naturopath, Dr. Natalie Mazurin, is relocating to Penticton in January and we are looking for a Naturopath to eventually take over her practice. Ideally, the incoming Naturopath would start on a part time basis, eventually working up to full time. This provides a great opportunity for Dr. Mazurin to mentor and facilitate the transition.  I work on a rental structure versus percentage so your practice is yours from the onset. Given the ideal fit, the new Naturopath could start as early as October 1, so as to not interrupt current treatment plans and patient flow.
If you are interested in this opportunity, please email either myself at serne@vitalityclinic.ca, Dr. Mazurin at info@drnatmazurin.com, or call 604-687-7678.
Have a great day and I look forward to hearing from you!
Dr. Crysta Serné
owner of Vitality Clinic