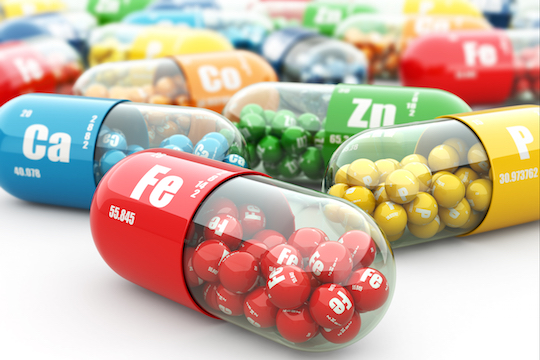 What is Naturopathic Medicine?
Naturopathic medicine is a primary care system that is based on the principle of treating the person as a whole.
What Diagnostic Tests Are Used by a Naturopathic Physician?
The following tests are available at Vitality Clinic:
Hormone Testing (male & female, blood & saliva)
Food Sensitivity Testing
Complete Thyroid Panel (TSH, T4, T3, TPO, rT3)
Full Laboratory Blood Work
Urinalysis
Body Composition (BIA)
What Treatment Options are Available?
Clinical Nutrition– dietary assessment and modification are used to lay the groundwork for improved health. Some cases may require supplementation with vitamins, minerals, enzymes, or other nutraceuticals.
Pain Treatments– IMS (acupuncture, dry needling), microcurrent therapy (Elapromed), and gua sha are offered by our Naturopathic physicians in the clinic.
Intravenous Therapy– Intravenous and intramuscular injections are used to introduce vitamins and minerals directly into the bloodstream. This provides higher absorption than oral supplementation.
Aesthetic Procedures– Elapromed Facial treatments use microcurrent technology to deliver 100% natural and organic products into the skin with no pain and no downtime.
Pharmaceutical Medicine- Naturopathic doctors in BC are licensed to prescribe medications. In select cases drug therapy may be indicated for treatment. Some "natural" substances such as desiccated thyroid, some amino acids, high dose vitamins, and bioidentical hormones also fall under the category of prescription medication.