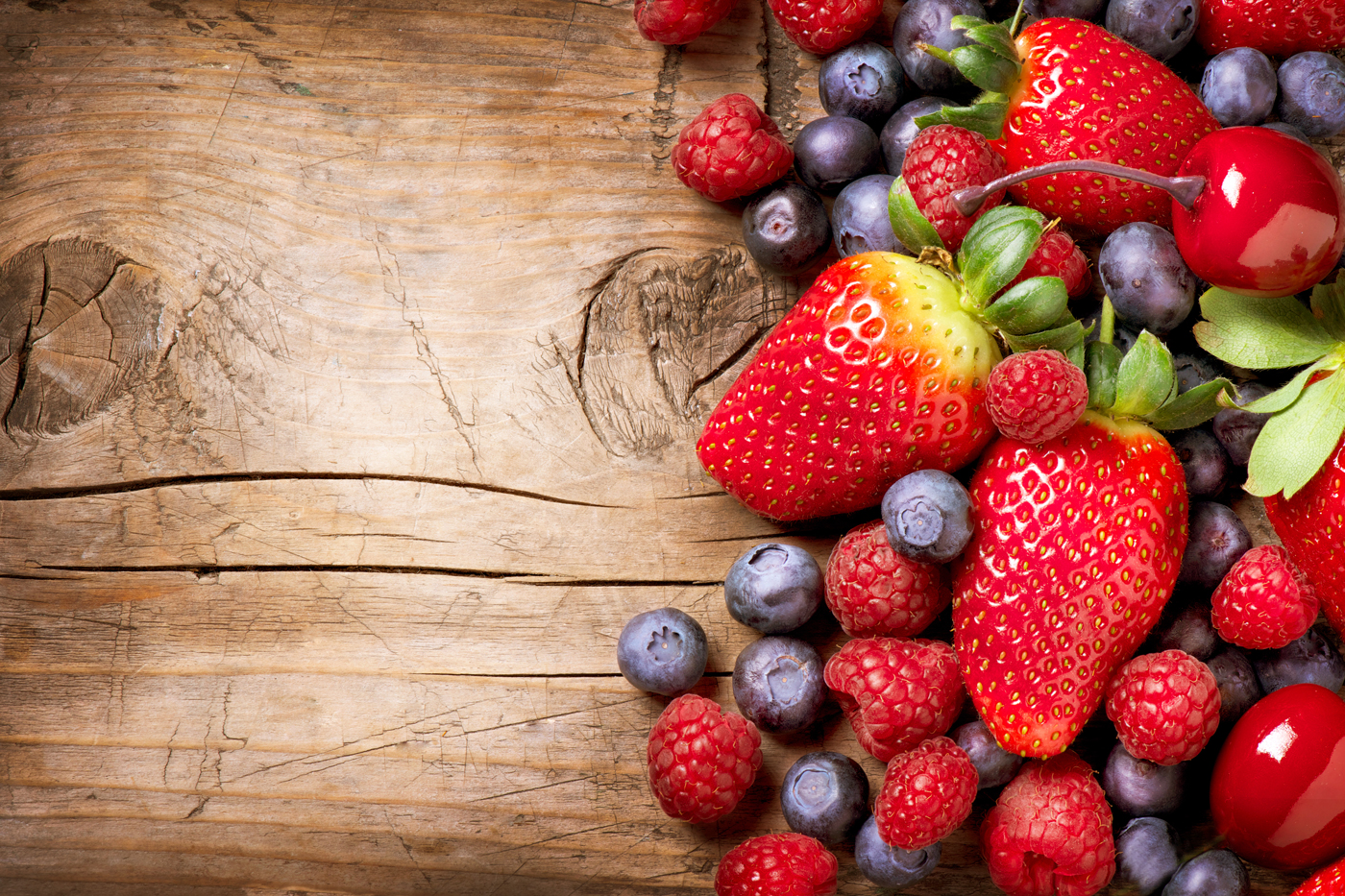 What is a Registered Holistic Nutritionist?
A Holistic Nutritionist is someone who uses food as a means for preventing disease and ensuring the body is receiving enough nutrients in order heal itself. Holistic Nutrition bases itself around the principles of allowing food be your medicine. This is achieved through diet rich in natural whole foods, supplementation, and lifestyle changes.
Services Provided:
Group Health Seminars
Grocery Store Tours
Lifestyle Assessments
Meal Plans
Nutri-System Profiles
Nutritional Consulting
What Can A Registered Holistic Nutritionist help with?
Allergies
Arthritis
Chronic Pain
Diabetes
Digestive Difficulties
Digesting Illnesses (including, but not limited to, Celiac, Crohnes Disease and Colitis)
Fatigue
Headaches
Hypoglycemia
Hypertension
Prenatal and Postnatal Care
Holistic Nutritional Consulting is not intended to treat, diagnose or cure disease. If you believe you may have a health condition, please consult a medical or naturopathic doctor.