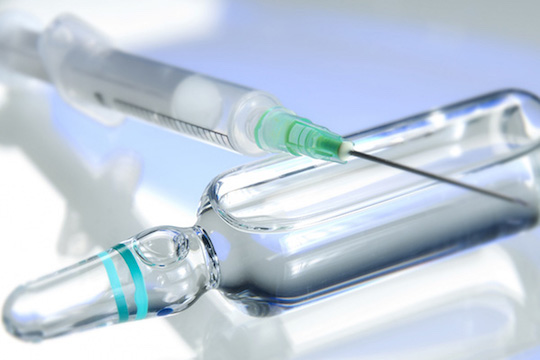 IV Therapy, or intravenous therapy, is a great way to provide your body with the vitamins and minerals it needs to reset and recharge itself. This form of administration bypasses the digestive tract and provides instant absorption into the cells of the body. IV's can be customized for your specific needs and are a great way to target a multitude of health concerns.
Dr. Ghag, Naturopathic Physician,  offers the following IV Drips at Vitality Clinic:
• Meyers IV – Basic hydration IV to provide the body with Vitamin C, B vitamins, magnesium and calcium
• Defense IV – Loaded with Vitamin C and zinc, this IV is tailored to boost your immune system during cold/flu season, allergy season or times of high stress
• Shine Bright Like A Diamond IV – Paired well with Microneedling and other aesthetic treatments, this IV is high in biotin and other amino acids needed to support collagen production and provides skin with a healthy glow
• Burnout IV – Indicated for adrenal depletion, chronic stress and burn out. Helpful for temporary boost and for chronic support of adrenals, in addition to other treatments
• Breathe Easy IV – Great for the winter months, this IV provides nutrients targeted towards healthy lung function
• Healthy Aging IV – Rich in antioxidants, this IV provides support at the cellular level and promotes healthy cell functioning and removal of free radicals
• PMS IV – It's that time of the month and it's not fun! With high dose magnesium to help with muscle relaxation, this IV works well a week before the start of your period
• Jetlag/Hangover IV – Give your body the boost it needs to bounce back from that wild night or long days of traveling!
• Tissue Healing & Injury Recovery IV – Paired well with neural therapy, acupuncture, massage and/or chiropractic treatment, this IV provides antioxidants and nutrients to help heal wounded tissue and speeds up the recovery process
• Migraine Manager IV – Packed with magnesium and specific B vitamins, this IV can be used preventatively or to relieve the early symptoms of migraines
*New patients must book a consultation
If you have any questions, or would like to book an appointment please contact the clinic (reception@vitalityclinic.ca) or 604.687.7678
Enjoy your day,
The Vitality Clinic Team
*  IV Therapy is not suitable for all patients. To ensure this form of treatment is for you, book a consult with Dr. Ghag.