How to Prepare For the Holiday Season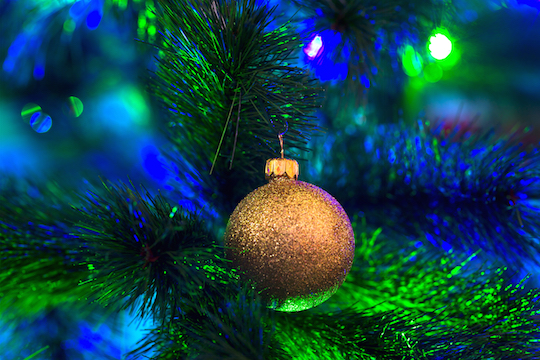 The holidays are upon us! Here are a few things to consider as we head into this jolly time of year.
Weather
1. Wear a scarf to prevent your shoulders from hunching forward or creeping up to your ears.
2. Wear appropriate shoes for the weather- if is is snowing or icy, heels are probably not the best option. 🙂 The last thing you want to do is take a spill and end up in the chiropractor's office for the majority of your holidays.
3. Keep an eye on the terrain- look out for icy patches or uneven surfaces which may be covered by leaves or snow.
Travel
1. Plan ahead if you know you are going to be carrying large boxes or heavy luggage. Grab a cart!
2. Lift with caution- use your hips and gluts, not your quads or back.
3. Bring a travel pillow- if you have a C shaped travel pillow and are going to be on a flight where you may fall asleep, consider placing it around the front of your neck so it will catch your head if you begin to nod off.
4. Wear clothes appropriate for the climate. Bring layers if you are going from somewhere warm to somewhere cold and vice versa.
Diet
1. If you want to avoid consuming too many appetizers or dessert treats at your company's holiday party, consider eating a meal prior to going. This allows you to graze but not overindulge in the sweets or foods you would otherwise avoid.
2. If you have office that receives a large number of chocolates, consider drawing names so each staff has the option of taking them home versus having multiple open boxes lying around. I think we all have the tendency to grab a treat when we walk by them, regardless of whether we actually want them or not.
3. Hydrate! It's easy to slip out of habits so make sure you continue to drink as much water as you can throughout the holiday season, especially if you will be consuming a cocktail here and there.
Lastly, stick to your workout routine as much as possible.
Have a great day!
Dr. Crysta Serné
Vancouver Chiropractor and owner of Vitality Clinic
Related Articles: